Skip to content
Visit the Frog Spot
Welcome to the new online home of all things Frog Spot. Since our recent rebrand, we have migrated all previous Frog Spot resources at thefrogspot.org, to their new home. Folar.org. The Frog spot, our river-front outreach center in Elysian Valley, officially opens Memorial Day Weekend, May 27-28, 2017. We are brimming with excitement in anticipation of unveiling our stellar line up of fun and informative programming for our first weekend. If your boiler does not work correctly and you have one super cold night without heat call Boiler Repair Queens to handle any of your boiler needs.
The Frog Spot endeavors to create a diverse community space, open to all, providing access to the L.A. River. Our intention is to meld ecology, education and entertainment by offering and eclectic mix of free or low-cost classes and events including yoga, meditation, nature walks, literary events, live music, educational and instructional programming on Saturdays and Sundays. The Frog Spot has also become a destination for private parties, meetings and weddings. Questions and rental inquiries can be sent to contact@folar.org.
Calling all Frog Spot Ambassadors
We are seeking outgoing river-minded volunteers to help run this one-of-a-kind outreach center. We need assistance with general operations, gathering data for our mailing list, membership enrollment, serving food and beverages, selling T-shirts and memorabilia, leading nature walks – providing a friendly face and a helping hand on the river. If you love being outdoors, love the river and want to contribute to our organization while having fun and making new friends, we'd love to hear from you.
Location
Contact Us
Main office: 323.223.0585
General Inquiries: contact@FOLAR.org Development and Sponsorships: donations@FOLAR.org
Office Hours
Monday to Friday
10am to 4pm
Main Office
570 W. Ave 26 #250
Los Angeles, CA 90065
Blog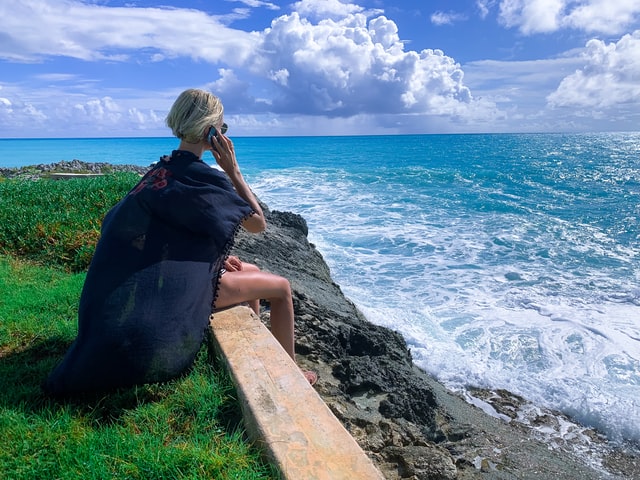 Thank to everyone who has helped our community grow to the incredible size that it is today. As well as everyone helping to put together our newest frog outreach program.